CATEGORIES
Thin Client Series
Pick your processor, pick your case
Operating systems to fit yous needs
"Windows 10 IoT and Linux 64 bit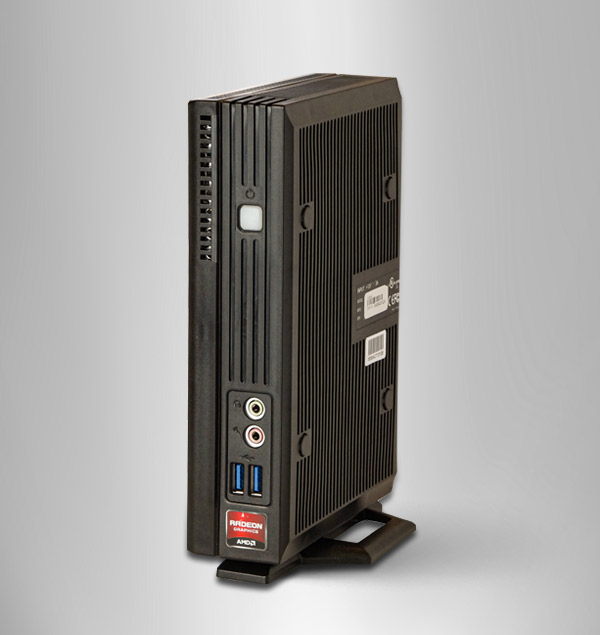 Choose the AMD T48E dual core processor, AMD A6 Micro-AT6500T quad core processor or SOC GX-424 quad core processor.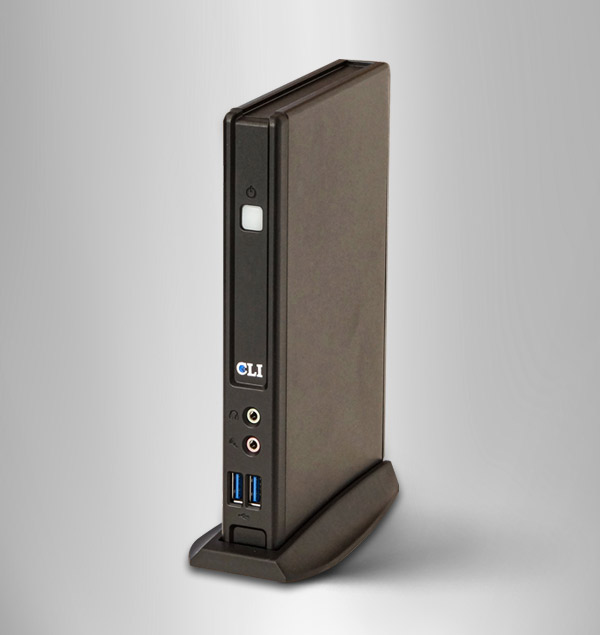 Choose the AMD A6 Micro-AT6500T quad core processor, AMD SOC GX-412 quad core processor or the Intel Celeron J1900 quad core processor.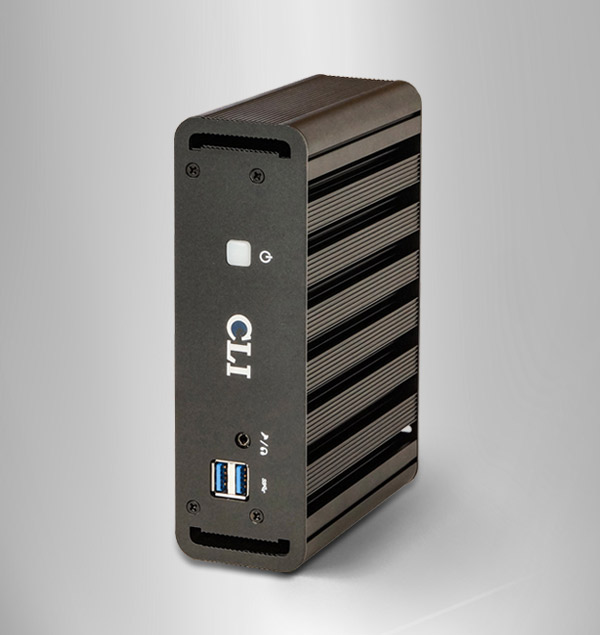 The extreme powerhouse of the CLI thin client lineup with the AMD V-Series Quad-Core Ryzen processor.

We work for our customers
CUSTOMER SATISFACTION IS OUR PRIORITY
We are here to help you find the correct unit, image to your unique environment and continue to support once deployed.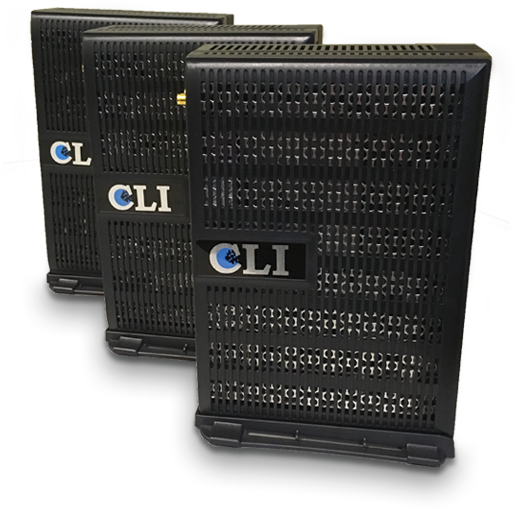 SPECIAL IMAGE PRELOADS
We have the options
Need to deploy a number of units? CLI will work with you to have your image preloaded on each unit to help the deployment run seemlessly.
Device Management
We also have options in
Each CLI Thin Client comes with our device managment known as DevMan. We now offer a hosted cloud device management known as MCDM. Regardless of the option chosen you will find it to be an easy yet powerful tool.
Location
735 Challenger St.
Brea, Ca 92821 USA
Office Hours
M-F: 8am – 5pm
S-S: Closed