Why Choose CLI
We work wth passion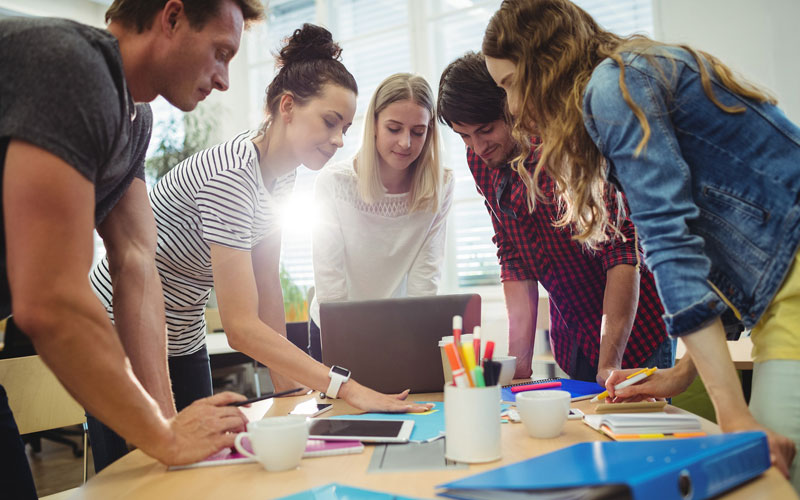 Amazing Service
Superior Support
CLI Technical Support is superior to all of our competitors, bar none.  USA based, with English as their first language, our team answers 92% of the calls and responds to 85% of web inquiries within a half an hour.  CLI offers extended services such as custom image support and loading the image prior to shipment; warranty reports including device, serial number, expiration date; plus much more.  Our support specialists are far and away the best around.
Service and support from CLI experts
Customization
Your technology needs are dynamic – not static. Computer Lab International provides customization for our thin client offering. As experts in desktop solutions, we are able to offer customers a turnkey thin client tailored to meet your needs. CLI realizes there are unique environments that call for unique solutions- we will discuss your needs, analyze those requirements, develop your custom image and provide you with a turnkey solution that satisfies those needs.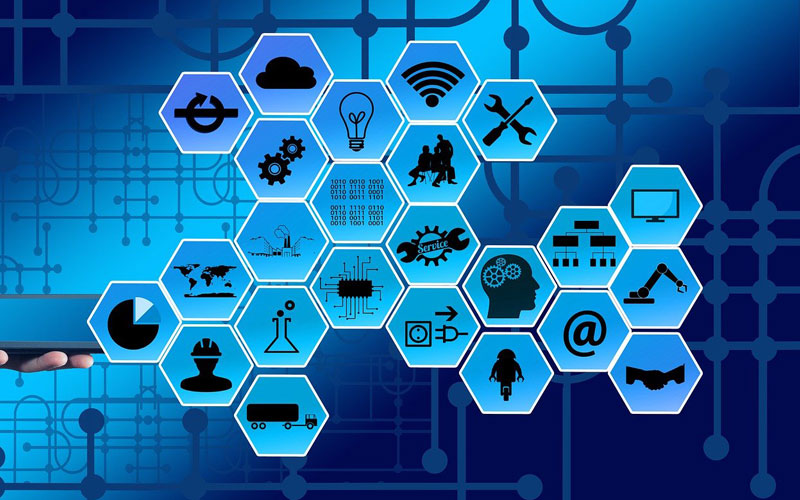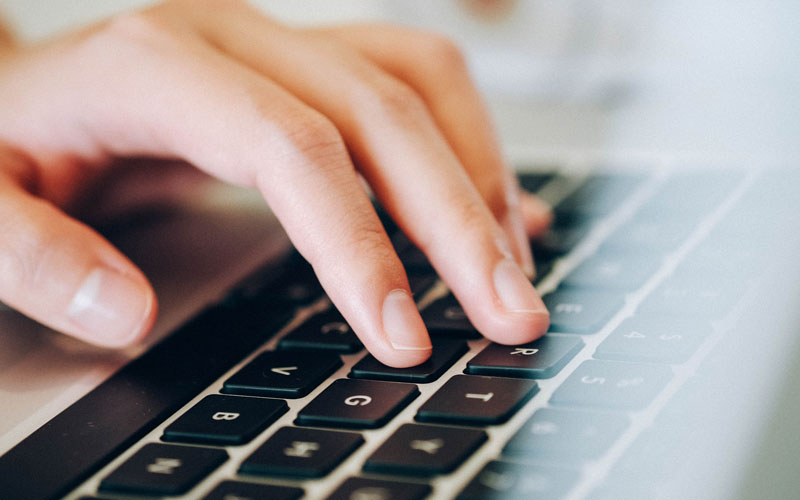 Focus
CLI has been providing desktop solutions for over 30 years.   It is what we do – it is all we do.   CLI's longevity is a testament to our ability to focus, guaranteeing best of breed and cutting edge desktop solutions for a broad spectrum of requirements.   Our expertise began with IBM mainframe and midrange terminals and has evolved to thin clients with focused support for Microsoft, Citrix and VMware platforms.
Customer Service
CLI's customer service is outstanding – just ask our customers! Our staff establishes and maintains relationships; it's what sets us apart from our competition.   We address your needs in a friendly, professional manner while maintaining a sense of humor.  Our customers- small and large- are important.  We pride ourselves on making sure that you speak to someone – not a machine.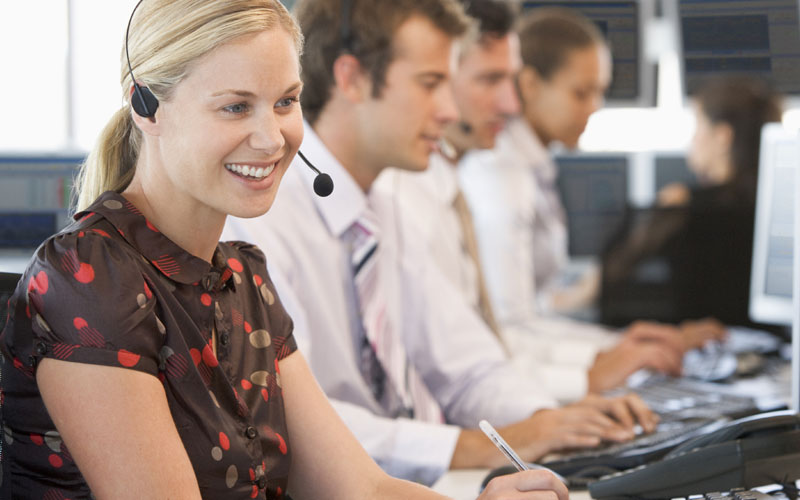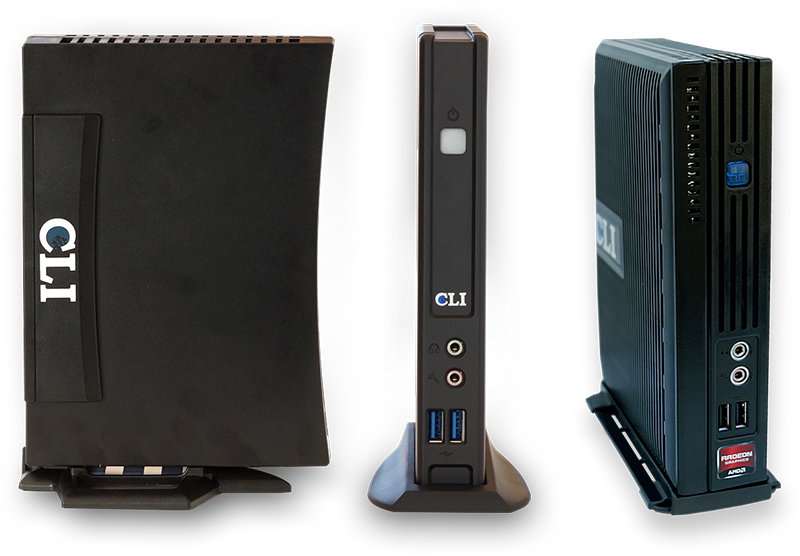 Product Offering
CLI's wide range of thin client devices offer solutions ranging from simple to complex, whatever is required for your desktop needs.  Our thin clients are "green" devices, many use less than 9 watts of power – the energy return on investment is substantial and is the right thing to do for the environment.  CLI devices go through rigorous audit prior to release as well as extensive QA testing prior to shipment.  CLI backs our entire hardware line 100% with our 3 year warranty.  CLI "Device Manager" Remote Management Software is included with each thin client and has been touted for its "simplicity of implementation" and flexibility as a powerful management tool.  Our company continues to provide superior desktop solutions for nearly all desktop requirements.
Location
735 Challenger St.
Brea, Ca 92821 USA
Office Hours
M-F: 8am – 5pm
S-S: Closed