Contact Sales
Have a question? Just ask….
Evaluation Request
Request a risk free evaluation for any of our products.
Reseller Form
Join our team and become a Reseller
CLI Resellers
Success in your business as a CLI partner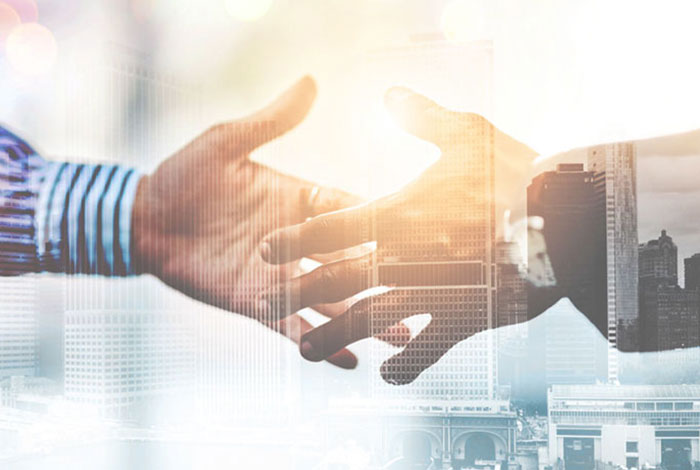 CLI is understands the value of our partner alliances. Our commitment to you is evident in how we support via….pre-sales conference calls, marketing support, technical conference calls – you won't find a thin client manufacturer more committed to the success of our partners.
As a thin client vendor, we distinguish ourselves and add value in many ways. Our ability to customize to meet your end-user's requirement, customer service before and after the sale, U.S. based technical support and deal registration and/or special pricing in competitive scenarios are a few of the differentiators.
Thin Client Series
Pick your processor, pick your case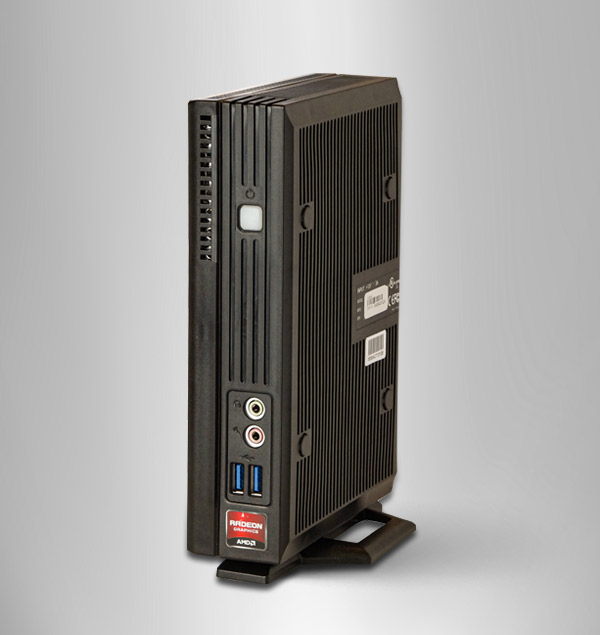 Choose the AMD T48E dual core processor, AMD A6 Micro-AT6500T quad core processor or SOC GX-424 quad core processor.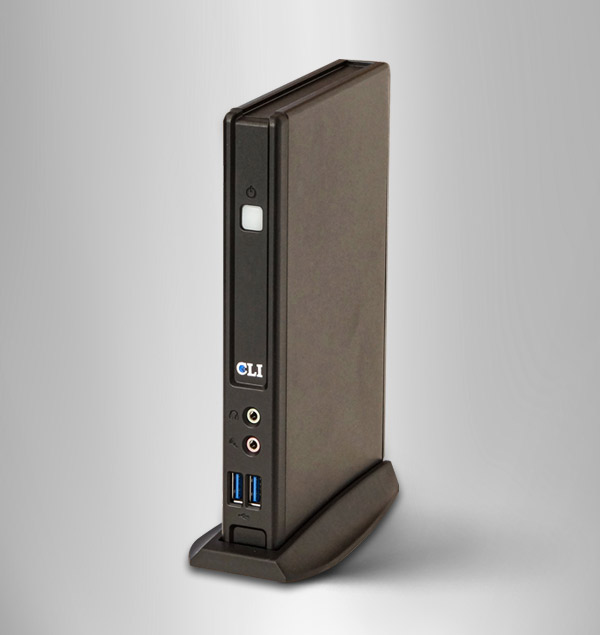 Choose the AMD A6 Micro-AT6500T quad core processor, AMD SOC GX-412 quad core processor or the Intel Celeron J1900 quad core processor.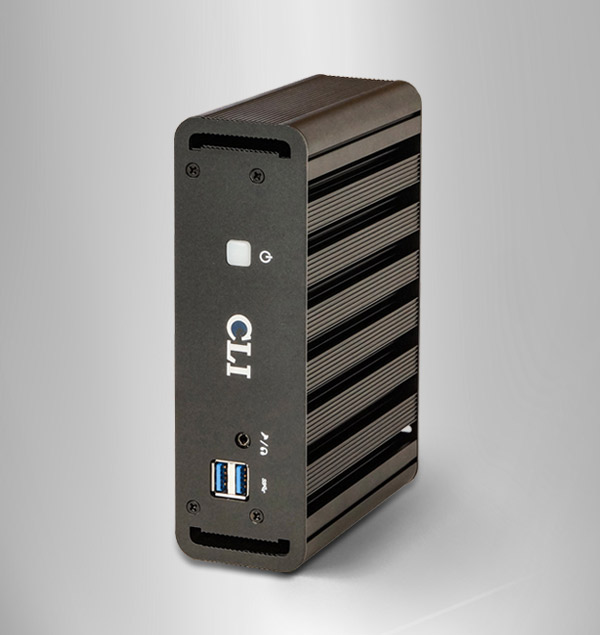 The extreme powerhouse of the CLI thin client lineup with the AMD V-Series Quad-Core Ryzen processor.
Location
735 Challenger St.
Brea, Ca 92821 USA
Office Hours
M-F: 8am – 5pm
S-S: Closed